Force your Shopify store increase sales
98% of Shopify stores failed or can't sell as expect and one of the greatest reason is they are not able to make customer impression positive in first visit. 
Research says, You only have 3 seconds to turn a visitor into potential customer by positive visual experience, if you can't then the customer leave your website forever, Design matters 🙂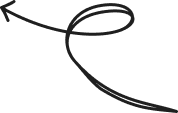 Why do Shopify stores always have to be old-school designed?
The majority of Stores are just launched with default themes, designed by noob designer and developed by the same person and as a result, it looks horrible, They spent lots of money on advertising, receiving lots of traffic but no sales because all customers just got bounced from the website after looking it the first time and never get back
Here we bring the revolution, we design and develop eye-catchy websites that engage clients, that make sales. 
Change before you have to."
You don't need to ask the store owner "Does your store increase sales?"  because it is visual to you even. You can see the transformation yourself. 
This store was struggling with sales and generating $4-5k per month before they come to us. And after re-designing the website it instantly increased the CR by more than 350% which makes them generate $18k last month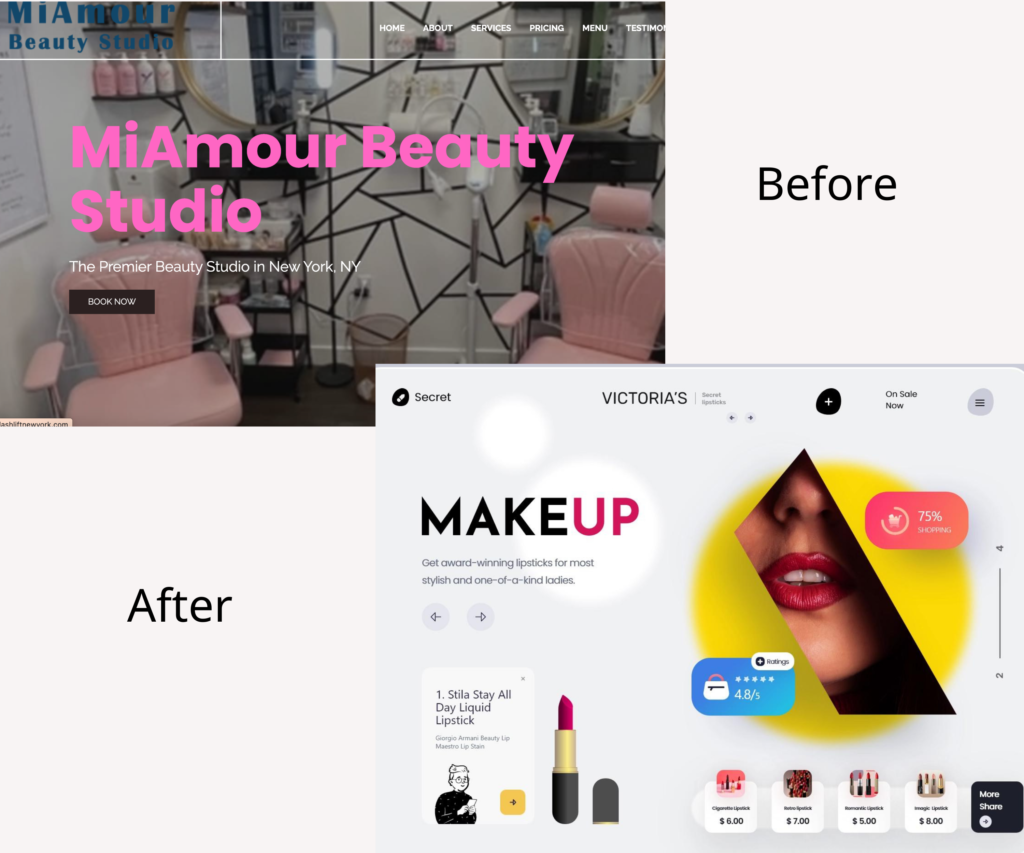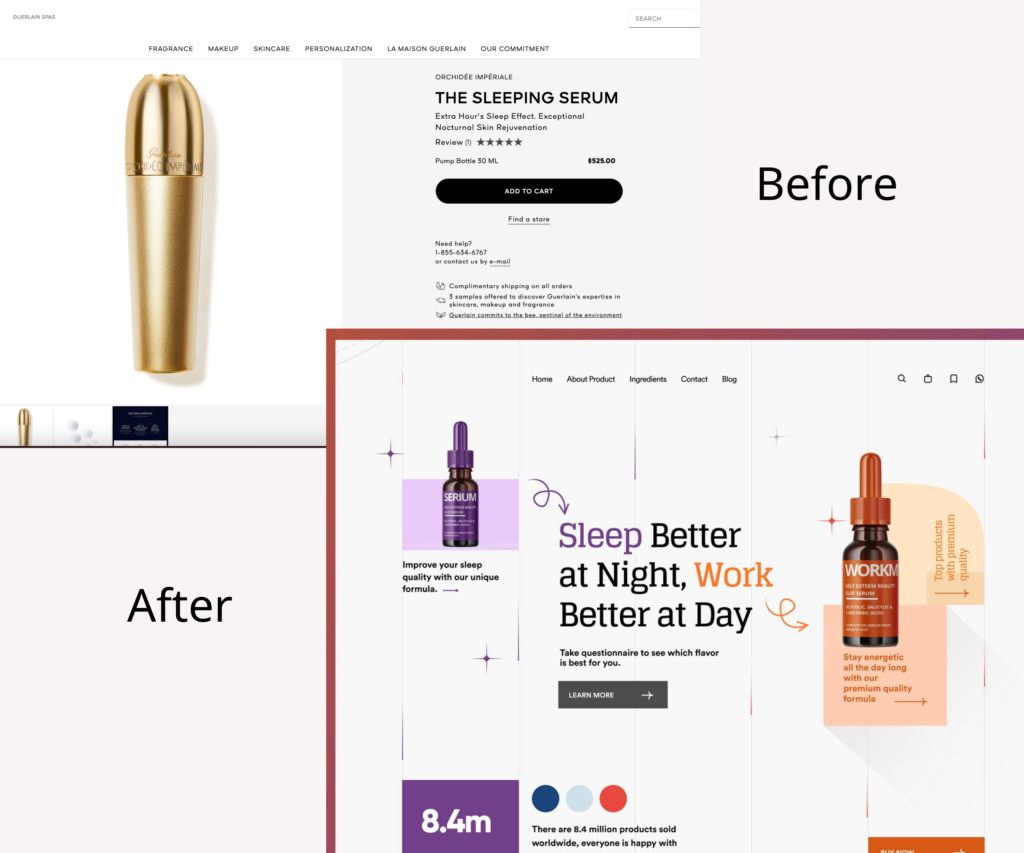 "Slowness to change usually means fear of the new."
This Shopify store took the right decision at right time, they have upgraded themselves and bit their competitors. Now they are generating over $100k per month in revenue
We make your website generate at least 6 Figure
Online stores sometimes become nightmares especially when you can't generate expected sales after even spending your last penny on advertising, This is just because you are redirecting all of the customers to competitors' websites. 
Today, we will end the game and start a new era. We guarantee to make your website convert crazy. Even more, than you ever expected.
Let's connect to change the game
One day or day one. You decide
230% increased conversion
It was great to work with them, They are very patient, very nice, professional, punctual, listens well to instructions and responds to the customer's technical needs, thank you for the experience.
Blair Sturluson
Vivana CEO
Trusted by 900+ happy client
Customer satisfaction is our key, we focus on quality over quantity. As soon as we are in contract, we took all the responsibilities until the client is fully satisfied 

If you check around your local market, most of the agencies starts from $10k for shit design while we offer bellow packages
Best for new stores, Get delivered and scale to 5 figure 
It include modern website design with killer sales copy
It includes all features that others packages has + Powerful explain video + 7 Figure marketing plan
Ready to speak with a marketing expert?