Instead of working as a provider, we work as a partner trying to achieve a common goal together.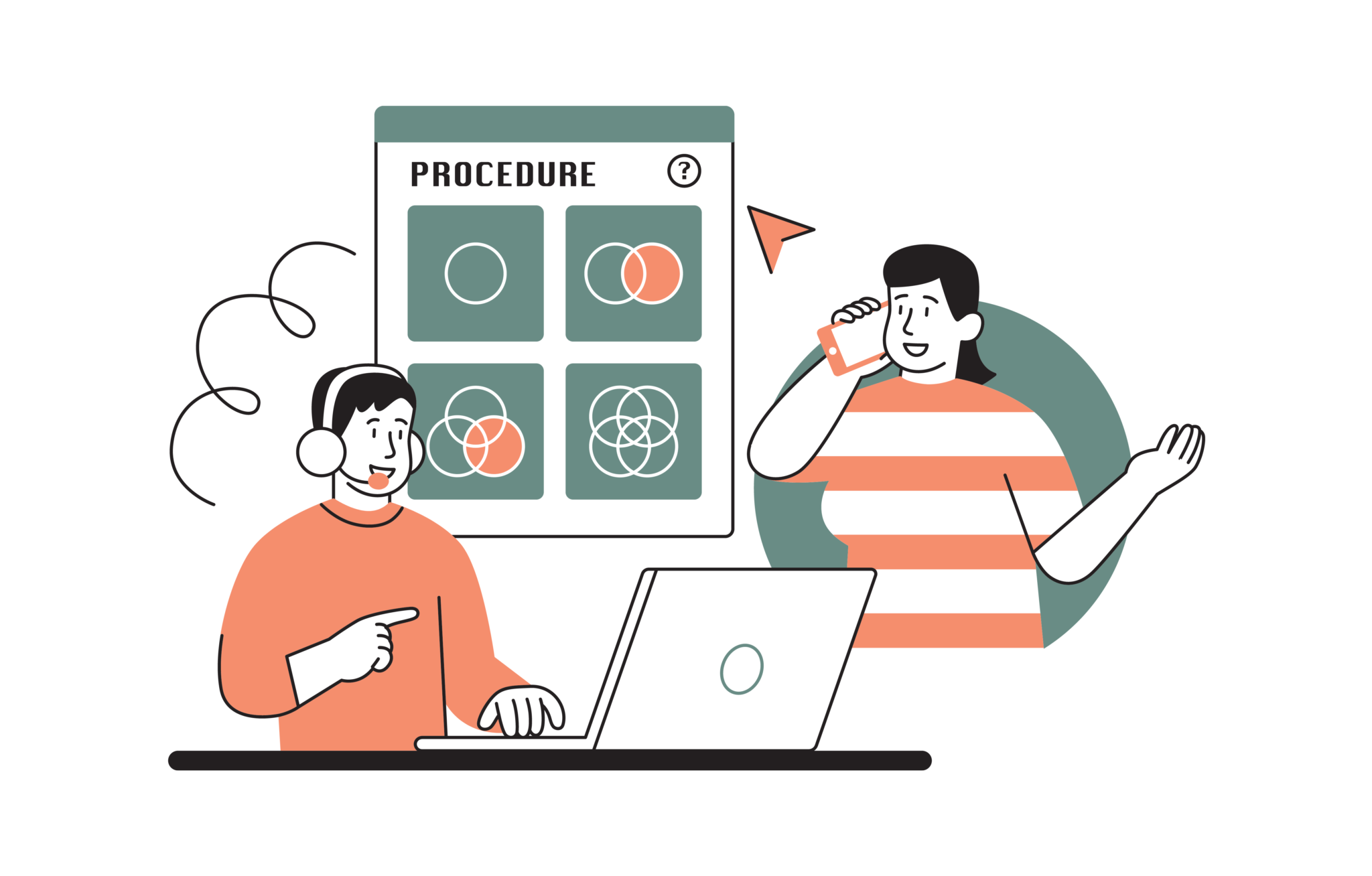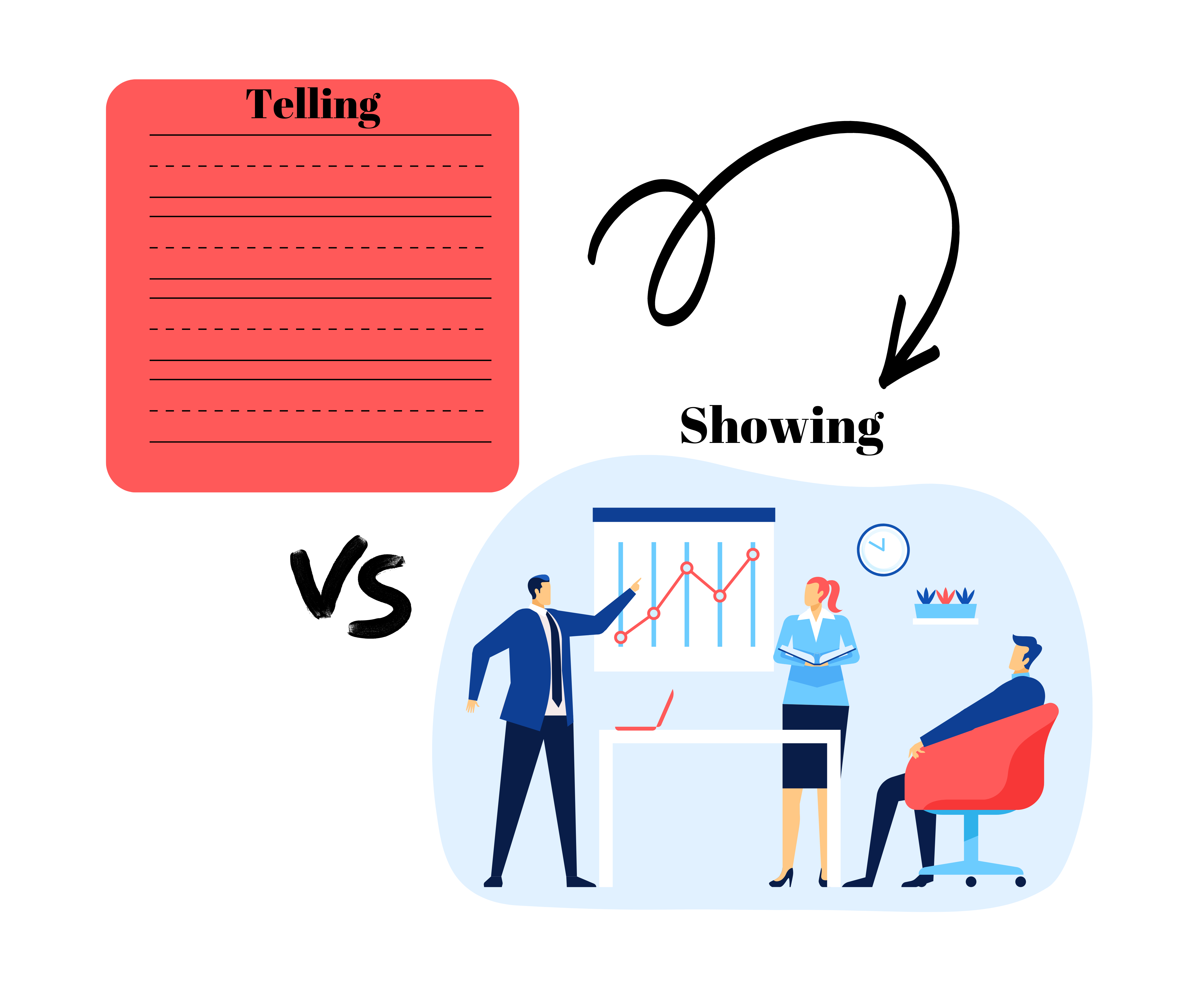 Questionnaires
Understanding the elements needed to produce the video of your imagination.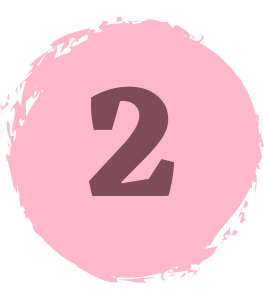 Scripting
Our expert copywriters produce a fascinating script.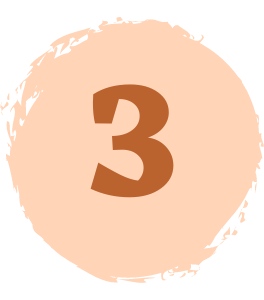 Voiceover
Professional voiceover brings your script to life to attract your audience's attention.
Storyboard/Animation
Putting everything together with the animations and completing the entire cycle.
Delivery!
You will receive your full custom animated video and also have the opportunity to request up to 2 necessary adjustments of your choice.
We want to SHOW and not TELL
"If you tell me, it's an essay. If you show me, it's a story." ~ Barbara Greene.
Want to know more? Get in touch with our team!