Explainer video on landing page increase sales by 86%
Science says, Visuals are processed 60,000x faster in the brain than text, meaning, when you put explainer videos, customers understand better about your product and they are 86% more likely to buy your product in the first view. First impressions are even more important than we thought
We've always known that it was important to make a good first impression on our visitors. It's hardly a groundbreaking idea.
But if first-time conversions are so much more common than we all previously thought, then this is actually profoundly important. 
This data is a game changer because it suggests that their first visit can actually make or break you. After all, just 11% of conversions happen on the 2nd visit, and beyond that, you're looking at very slim pickings indeed. It might be slightly dramatic to suggest that you only get one chance to convert your visitors, but, really – how else can you interpret this data?
Top 3 reason you should focus on video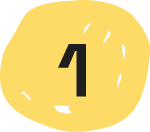 Just like us, Google's algorithms love animated video.
Animation video is the greatest way to improve SEO ranking as long as it loved by google algorithm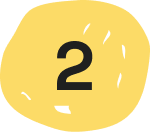 Animation Can Bring Any Idea to Life
Because of the endless customization and creativity animation allows for, you can bring to life any story or message with ease. Unlike live action, you don't need to make use of large, elaborate sets or special effects.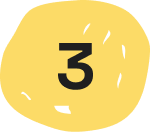 Animation Easily Explains Complex Ideas
We mentioned above how no idea is off limits when it comes to animation. This lack of restriction also means animation is king when it comes to conveying complex or abstract topics that would be hard to tackle using live action. Explaining how we think dreams work, or how time works in a black hole can be hard to demonstrate using words alone, and close to impossible for live action to demonstrate. This is where animation truly shines.
Animation Delivers Emotion to Your Message
Animation is excellent at combining emotion with storytelling. Able to create strong characters and narrative that connects to audiences at a core level. The marriage of sound, visuals, and story are a potent mix that will resonate with viewers.
Animation is a powerful tool for businesses wanting to engage their audiences on a deeper, more personal level.
Animated Videos Boost Conversions
Studies show that using videos on landing pages will increase conversions by 86%. Animated videos trump other types of video when it comes to engaging audiences and watchability. This means that they offer an incredible rate of conversion, some of the highest seen amongst content types in marketing.
"What I hear, I forget; What I see, I remember;"
– Old Chinese proverb
Trusted By Companies Around The World
Our team of experts delivered animated marketing videos for over 500 Small, Medium and Big companies around the world including Cisco, Pernod Ricard and EY.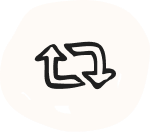 No Hidden Fees
Each package is priced per second, and includes 1 voice over, 1 script, and 1 finished video.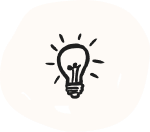 Best Value For Money
You don't want to pay exorbitant prices or receive a cookie-cutter video. At Kloudcopia we do neither. We create high-quality custom videos at an affordable price.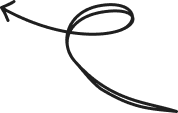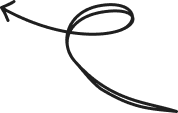 Why Do Companies Need Them?
83% of businesses say their homepage explainer video is effective. (Wyzowl)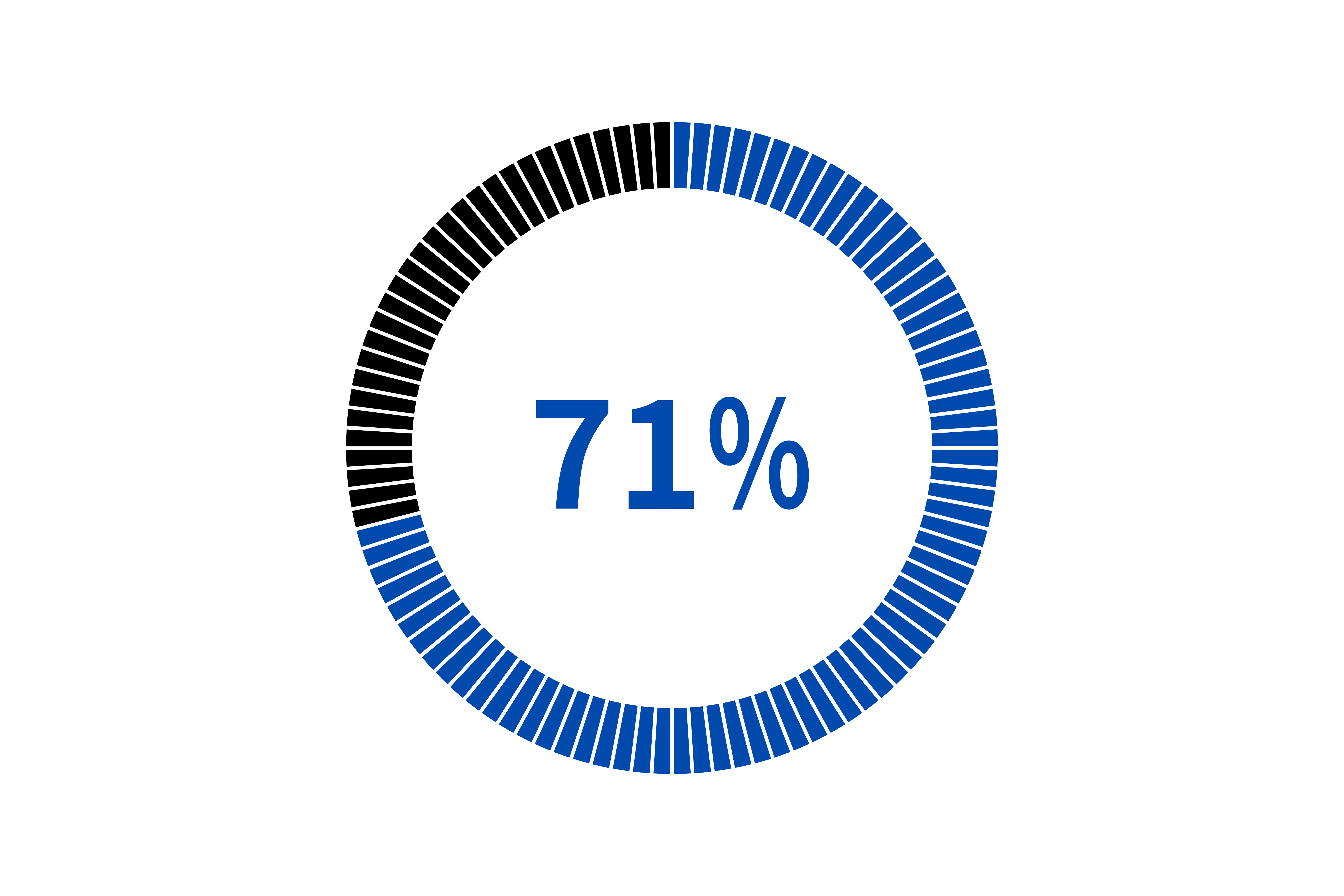 71% of customers would rather learn about a product or service through a video. (HubSpot)
73% of users bought a product after watching an explainer video about it. (Tubular Insights)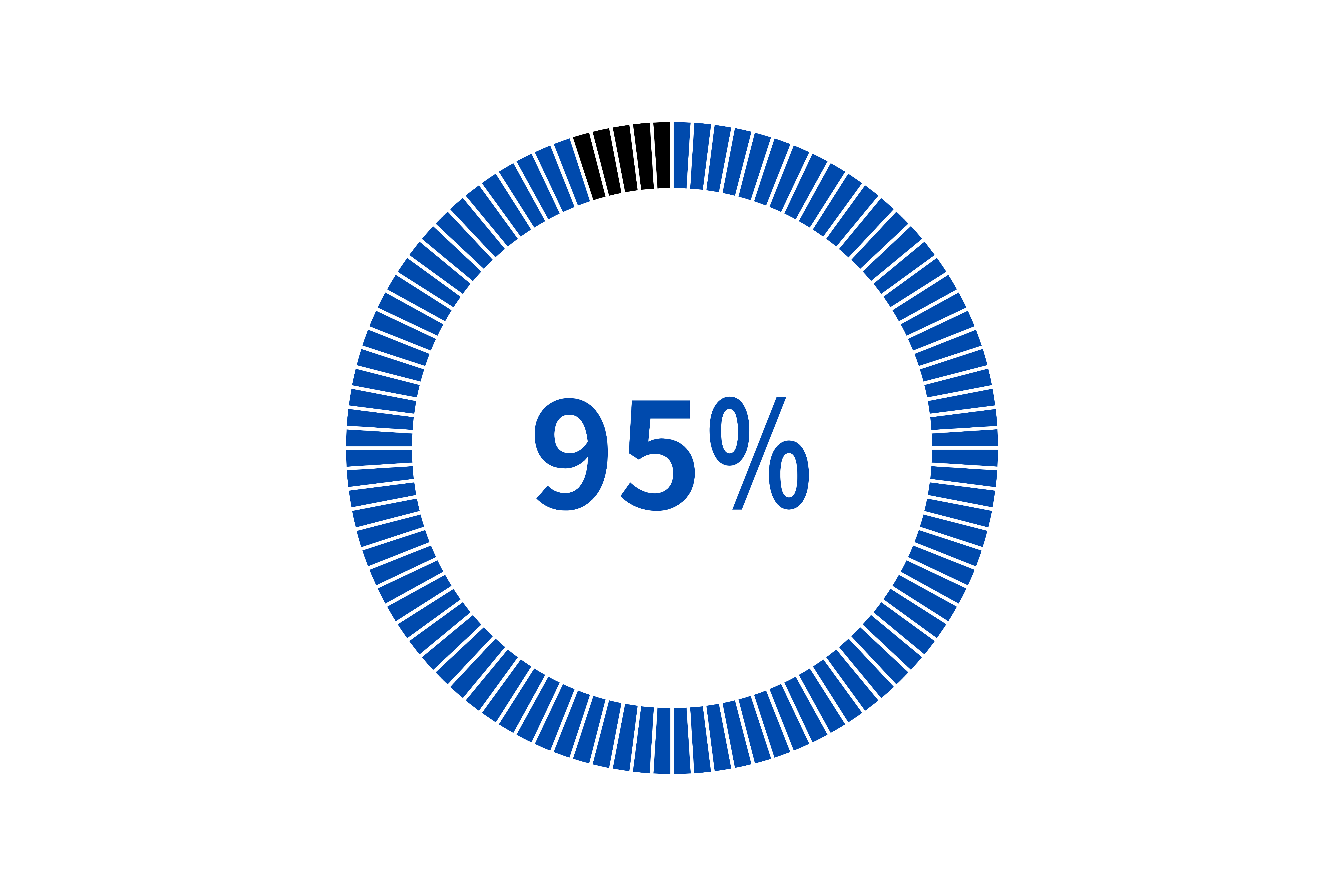 Viewers retain 95% of a message when they watch it in a video, compared to 10% when reading it in text. (Insivia)
Our designers craft top-level bespoke designs at 80%+ lower than comparable competitions.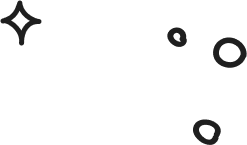 Exclusive Pre-Launch offer may apply, contact us for more details!!
If you're unsure of what pricing plan is for you