Our international team works completely virtually so instead of paying for fancy offices, you get quality videos at an affordable price.
The patented production process our innovative team deploys leads to 99.7% customer satisfaction rates and the fastest delivery times in the industry.
Your video costs have never been lower with our disruptive 'low cost, high quality' structure giving you pricing 90% lower than that of our competitors, no more exorbitant pricing and ridiculous quoting formulas based on how much money you have to spend.
This allows you to be comfortable in the fact that you're getting the best quality work, customised by professionals who deliver what you want fast, at the lowest price in the market.




Peak Into Our Behind The Scene
A wizard creates excellent work on schedule. Well, technically true. Additionally, a tried-and- true procedure is required.
Fill out our questionaire with the guidelines for your project.
Expert copywriters produce a potent script that communicates your message perfectly. (3-5 days)
Brilliant artists bring your script to life with engaging illustrations that leave an imprint on your audience. (7-14 days)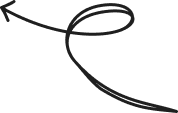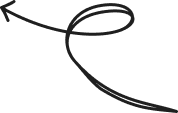 Professional voice over artists bring your script to life grabbing your audience's attention. (3-5 days)
eteran animators vivify your voice over to resonate and engage your audience for enhanced message absorption. (5-7 days)
Receive your custom animated video and ask for eventual revisions.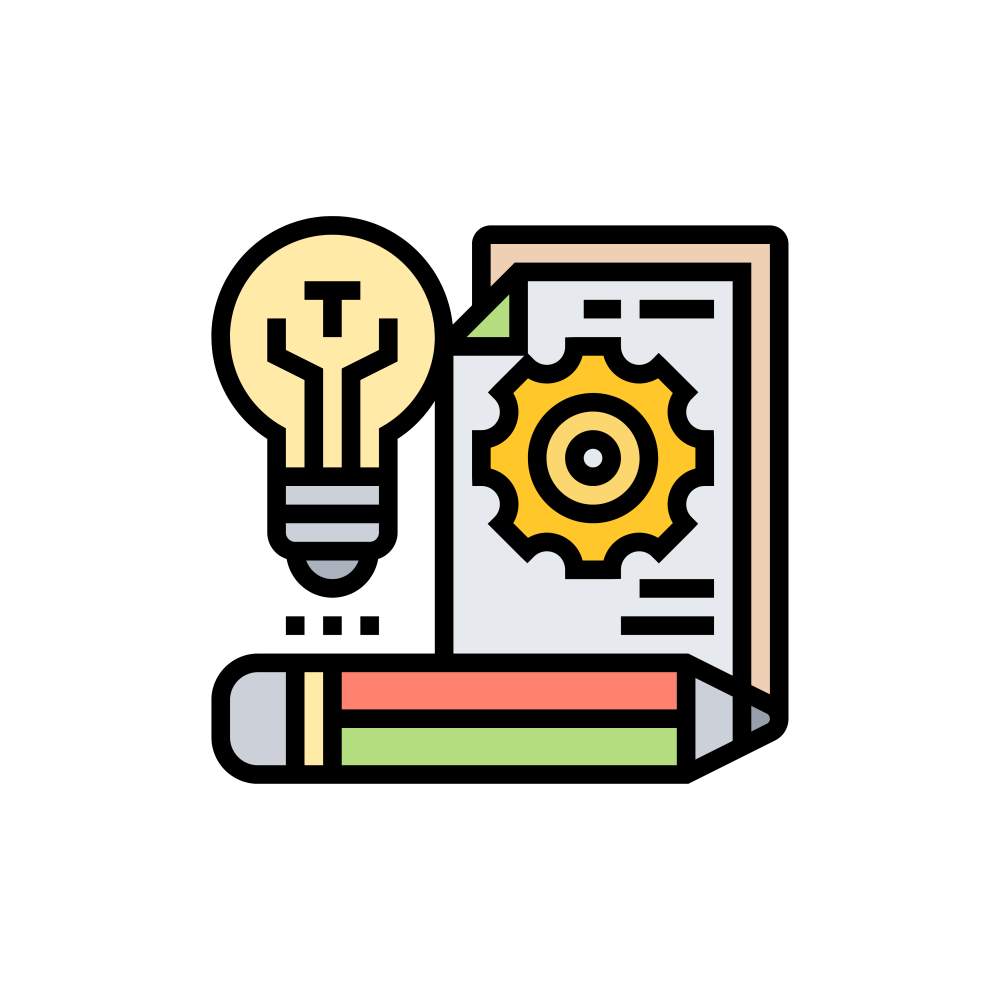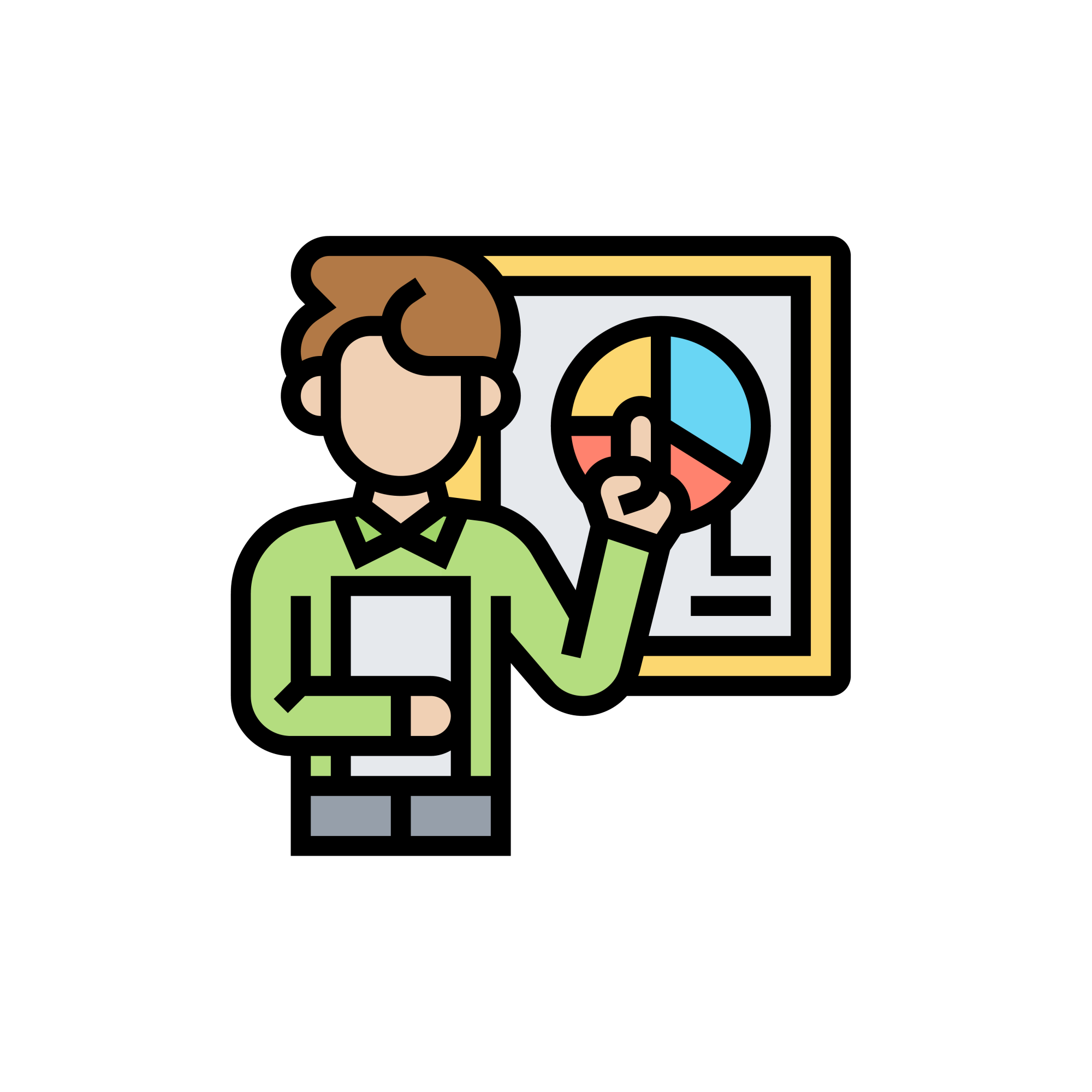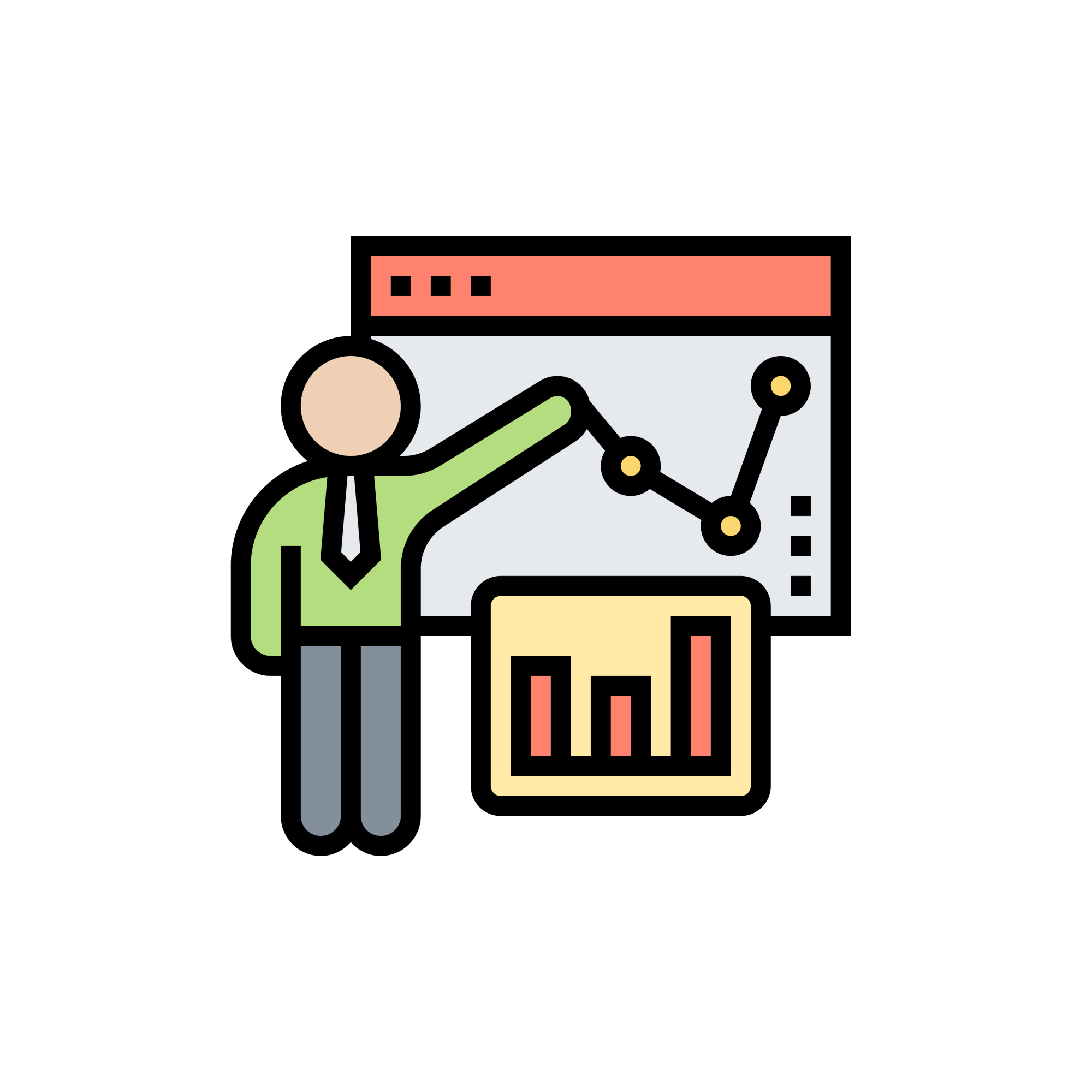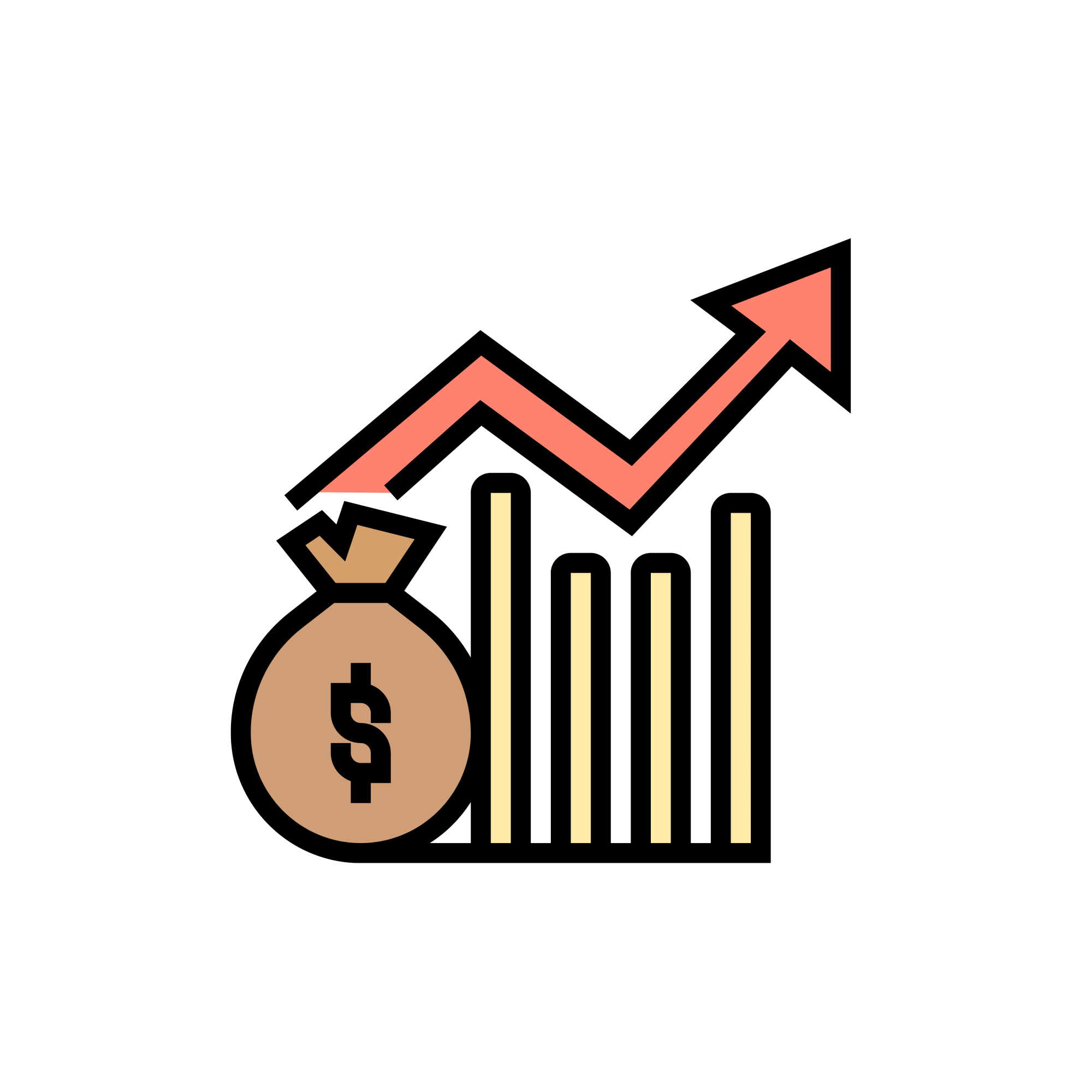 With our Storyfinding process, your animation can be more than just the sum of its parts.
The most successful stories are always grounded in research.
So unlike other animators that rush straight into telling your story, we first use our marketing experience and storytelling prowess to find your best story.
We do this by putting your brand under the microscope, and analyzing your competitors, customers & prospects, and market landscape.
By doing so, we're able to unearth your opportunity to tell (and sell) your story in an utterly unique way.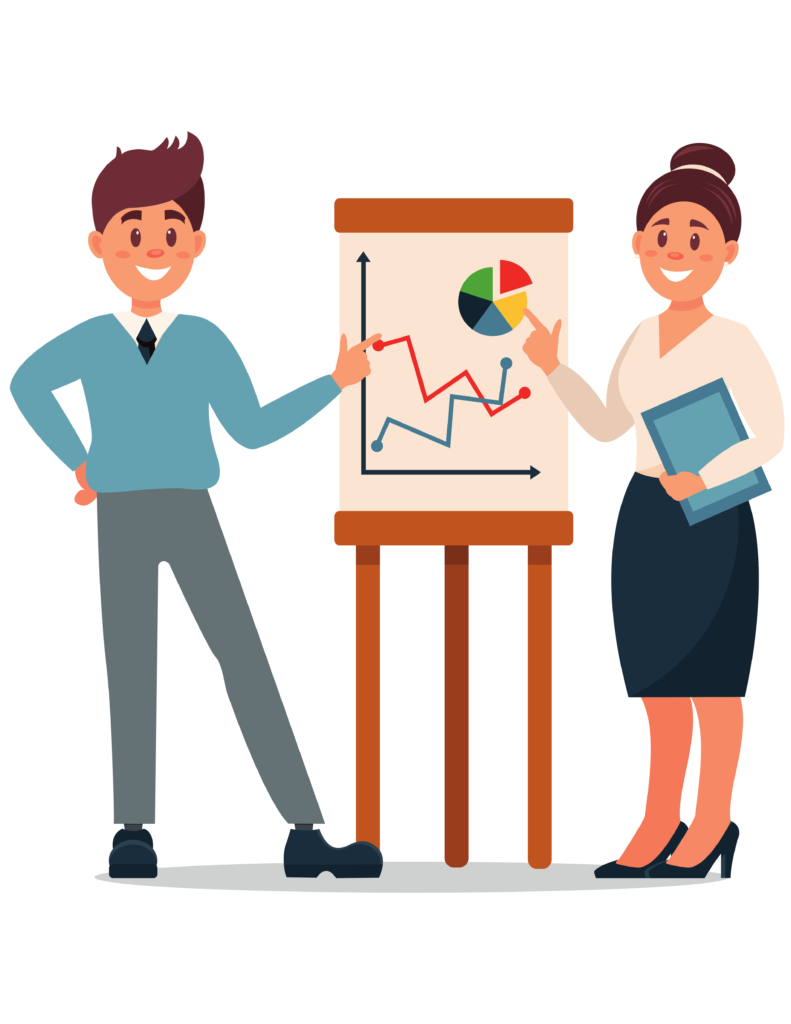 Our mission is to create visually stunning, impactful explainer videos that captivate and educate audiences. We strive to understand our clients' unique needs and goals, and work collaboratively with them to craft a video that effectively communicates their message and achieves their desired outcomes. We are committed to delivering the highest level of service and satisfaction to our clients, and to continuously improving and innovating our processes to ensure that we remain at the forefront of the explainer video industry.
"The biggest concern I had was that you wouldn't understand our value proposition. But that wasn't the case at all, it turned out a great script and we are super happy with our explainer video." 
Michael Hsu | CEO Curogram
Experienced experts will take over after your decision.
For us, quality is everything!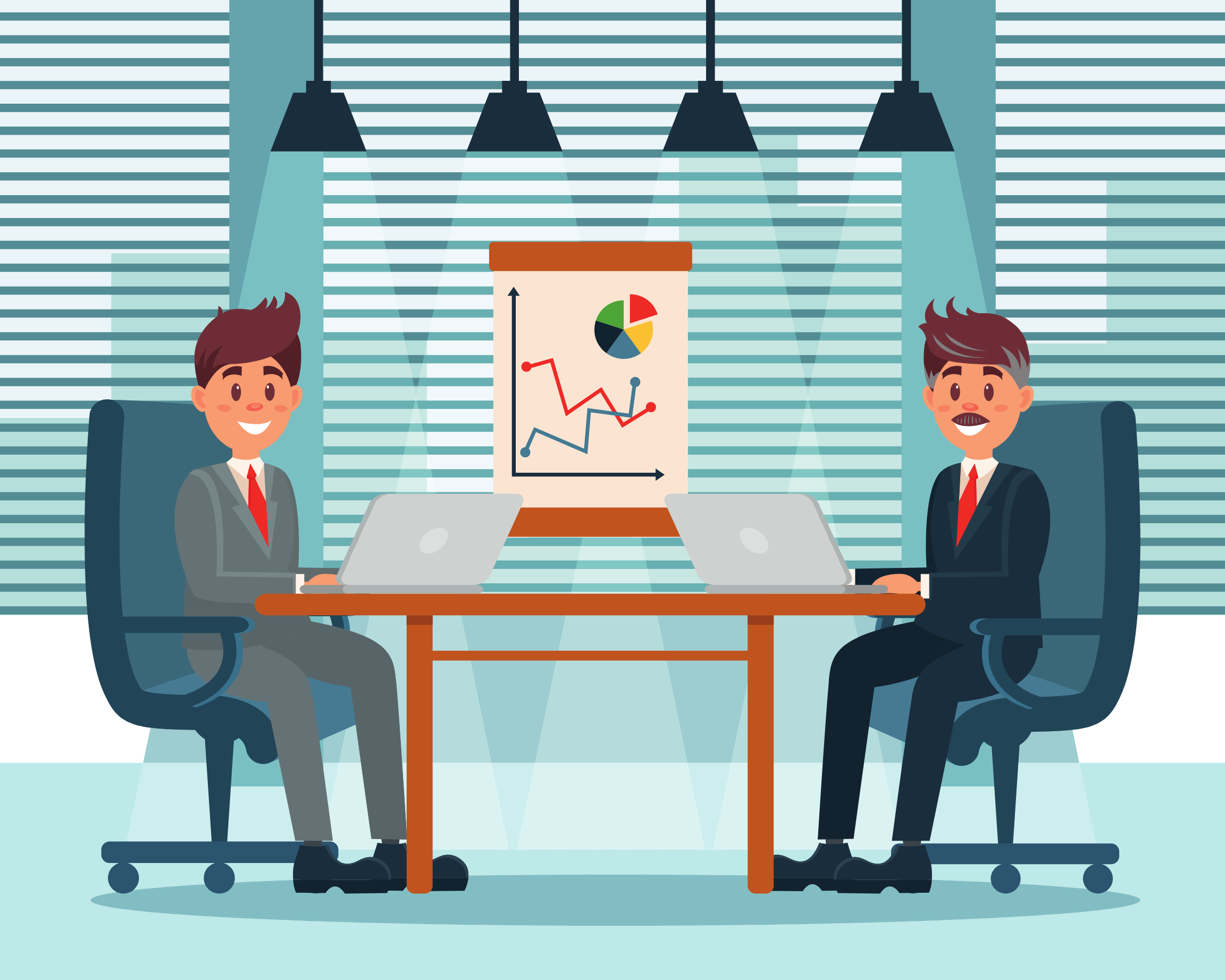 Still have questions? Get in touch with our team!